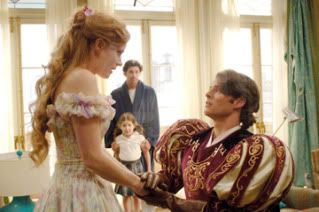 Consider the Hollywood romantic comedy. Our lives would be very different without it, because we wouldn't have all these ridiculous expectations of love, courtship and the pageantry of weddings.
It's not that I don't believe in romance — it's worked out pretty well for me so far, actually. But there's definitely an unrealistic standard being set by the rom-com industry.
With my latest MSN Movies gallery, I use the release of "When in Rome" to consider the world of the rom-com, and how it doesn't always measure up to the world we inhabit. Like, never.
Join me, won't you?