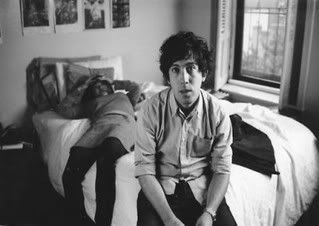 So there's this festival of American indie films opening at the Bloor tonight — thirteen movies over four days. It's my big feature in today's paper.
The upside: It has most of the gems that were featured at the IFC Center last summer when we were in New York (and which I never managed to find the time to catch), as well as some new selections harvested just for Canadian audiences.
The downside: It's thirteen mumblecore movies in just four days. That's a lot of lo-fi, you know?
Secret tip: Andrew Bujaski's excellent "Funny Ha Ha" and "Mutual Appreciation" are floating around on DVD at your finer rental stores, so that can save you some time.
And if you can find it, pick up Joe Swanberg's "Hannah Takes the Stairs", too; it's not part of the festival, but it's the movement's Rosetta stone.